ASHAFA PAYS WORKING VISIT TO FHA ESTATES IN IPAJA - ASSURES OF RECOVERY OF ALL ENCROACHED LANDS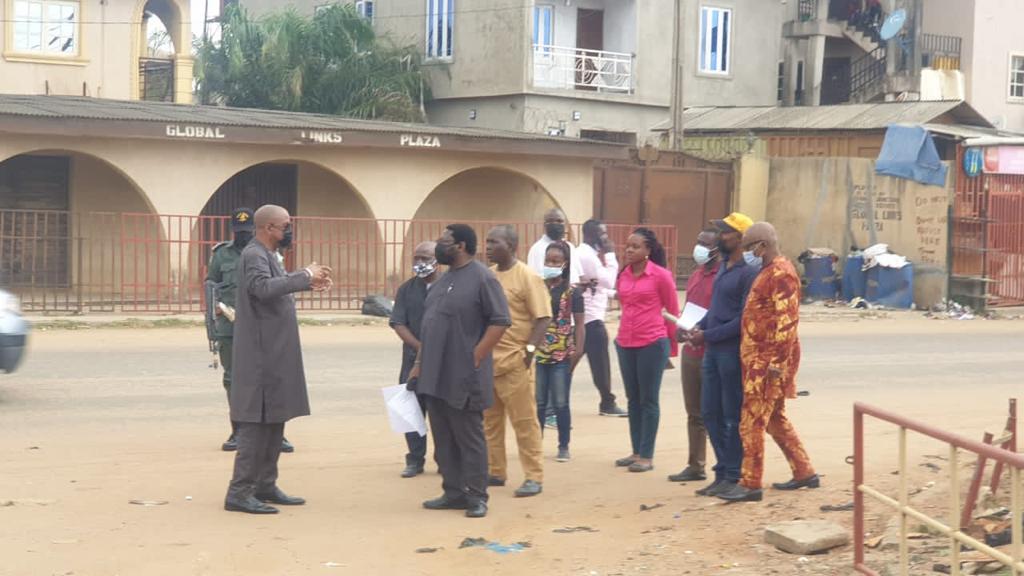 The Managing Director, Senator Gbenga B. Ashafa, on Monday 26th July, 2021 paid an inspection visit to the Abesan Ipaja Estates of the Federal Housing Authority.
Arc. Akin Olagbemiro Zonal Manager, South West and a team comprising of the Authority's professionals made up of Engineers, Town planners & Surveyors conducted the MD/CEO, round FHA schemes in Ipaja/Abesan and Gowon Estate, where illegal occupiers and encroachers have taken over large expanse of FHA land.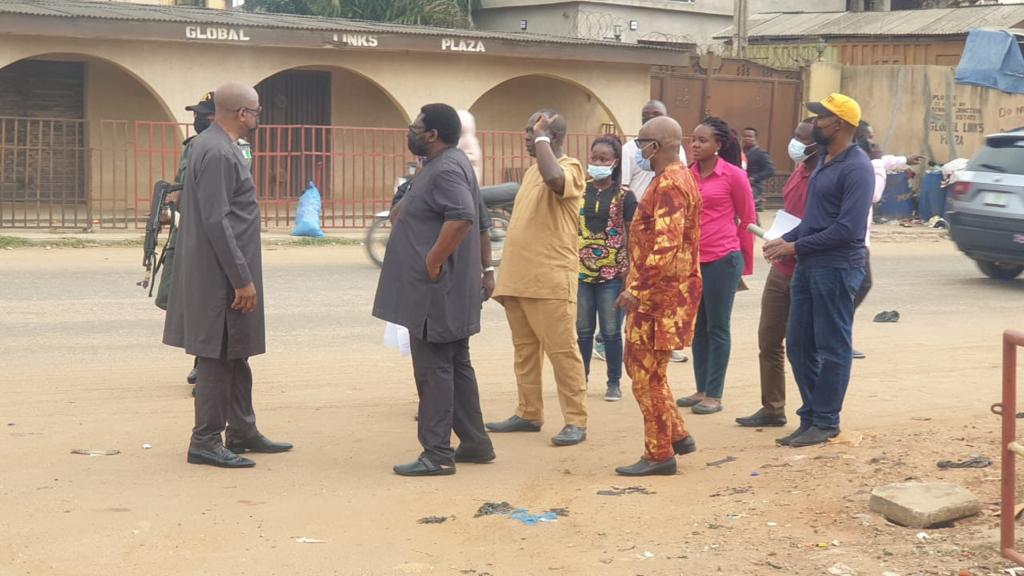 Ashafa seized the opportunity to notify encroachers that all portions of land belonging to the Authority would be recovered in order to be put to productive use. He stated that "I can assure you that every inch of land belonging to the FHA would be recovered and put to productive use of well meaning Nigerians."
This exercise is the 2nd stage of the Authority's RECOVERY & RESTORATION process to secure the assets of the Authority all across the country.
The exercise will continue in other Zones of the federation as time goes on.