ASSOCIATION OF HOUSING CORPORATIONS OF NIGERIA VISITS FHA.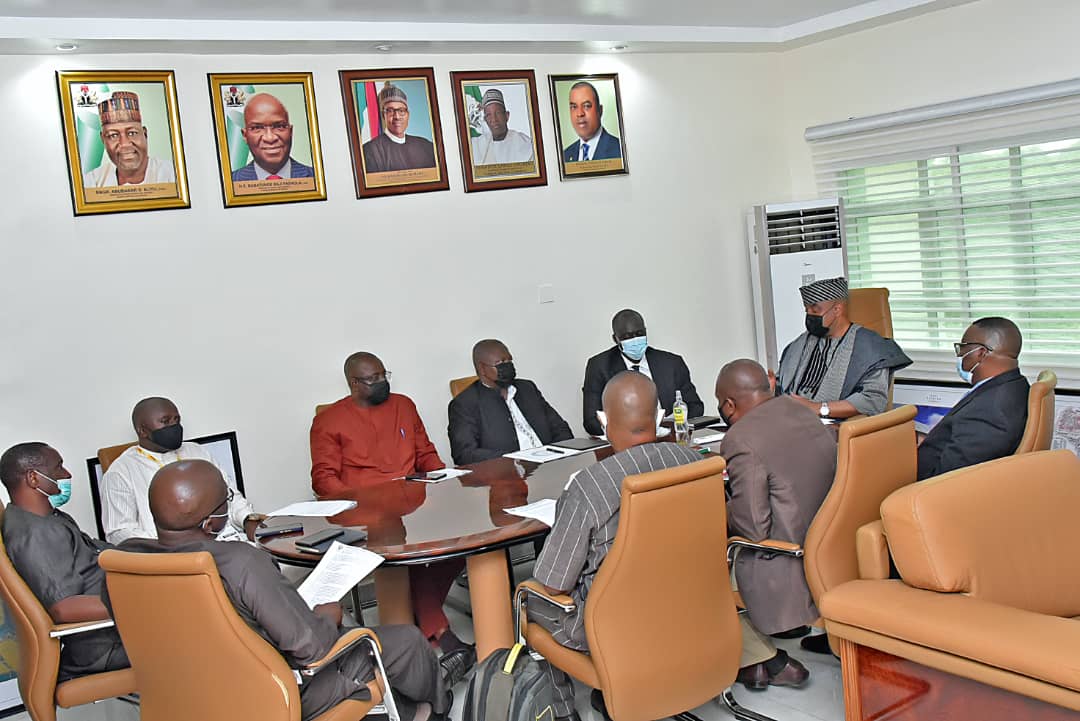 The Executives of the Association of Housing Corporations of Nigeria (AHCN), wednesday, 28th July paid a courtesy visit to the Managing Director/Chief Executive, Senator Gbenga Ashafa.
Led by the President Dr. Victor Onukwugha, the team came to the seek the cooperation and greater buy-in of the Authority in measures that will address the housing needs of Nigerians.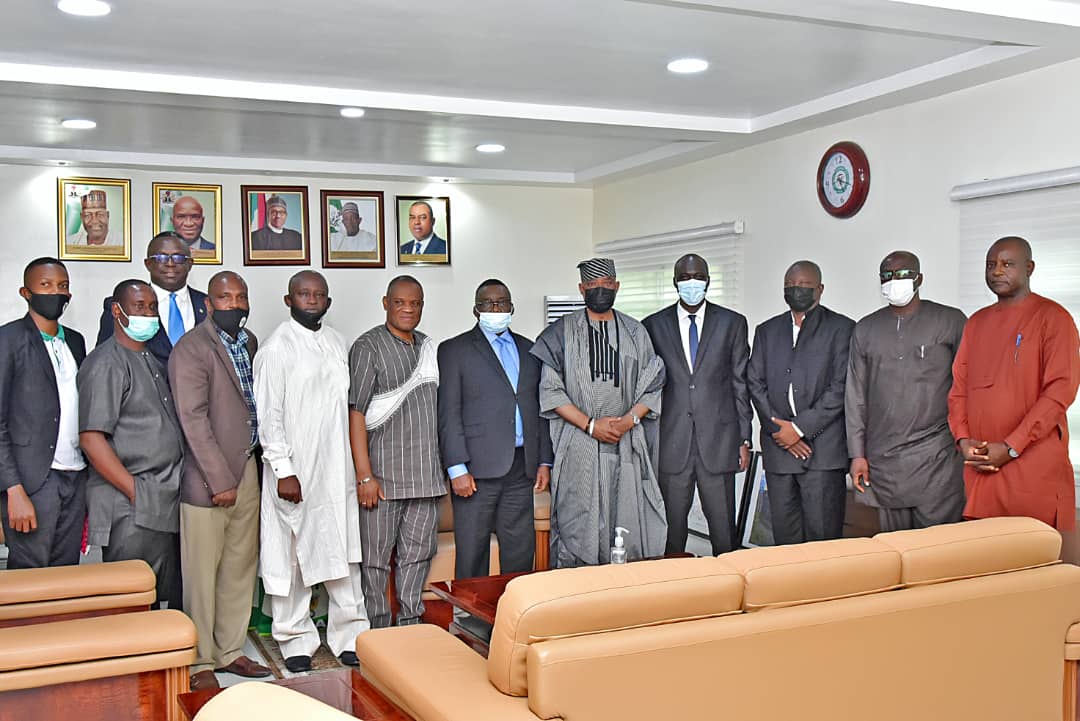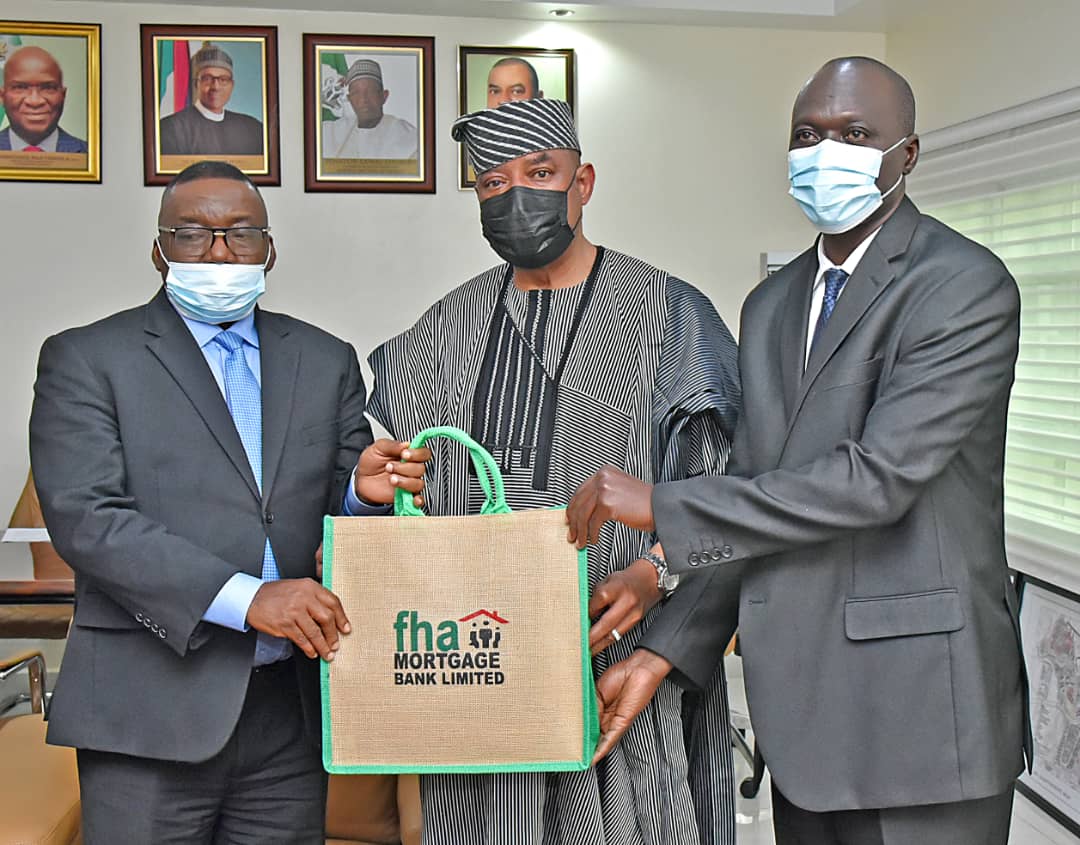 Dr.Onukwugha in his address, thanked the Managing Director, Senator Ashafa for the Authority's continued support of AHCN under his leadership. He reminded the MD, that FHA is a founding member of the Association, and one of its Trustees. While expressing his optimism that the much needed support from FHA continues, he urged management to embrace the Rent to Own housing delivery model as an easy means of assisting Nigerians in home ownership.
Senator Ashafa thanked the team for the honour of the visit and pledged the Authority's continued support for the ideals of the Association. He noted that the Authority has remained steadfast in her financial obligations to AHCN. He ended by stressing that FHA has been an advocate of the Rent to Own delivery model, noting that some housing units have been earmarked in the new Zuba Mass Housing estate for that purpose.