FG INAUGURATES NEW MEMBERS OF FHA MANAGEMENT TEAM.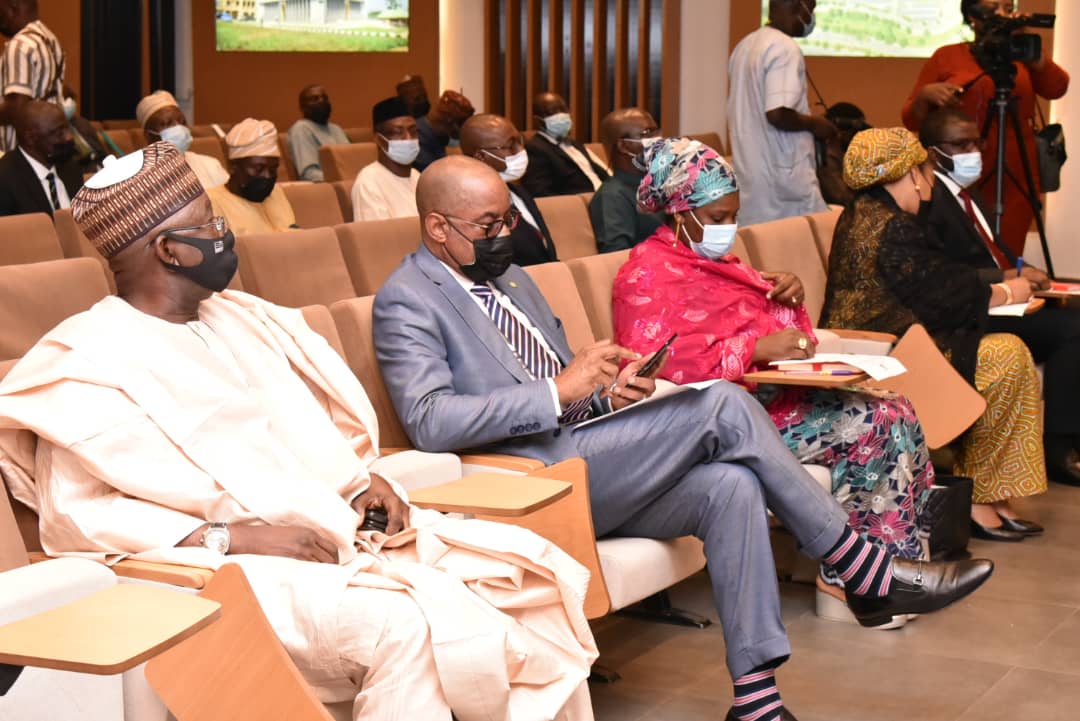 The Federal Government, Tuesday, November 6th, 2021 inaugurated new members of FHA Managment Team.
In a brief ceremony, the Honourable minister for Works and Housing, His Excellency Babatunde Raji Fashola(SAN) while congratulating the new Executive Directors said that government decided on re - positiong the Authority to enable it deliver on its mandate.
According to the Honourable Minister, " Government has taken steps to re - position FHA to further deepen its ability for service delivery". Speaking further, the Minister noted that one of the first steps government took was to approve a pan Nigerian Board of Directors for the agency, with diversity of talents.
He went on to note that government now has found it necessary to strengthen the Managment by expanding the Directorates to five.
The new Executive Directors are Hauwa Babakobi; Executive Director Estate Services, Adama Kure; Executive Director Housing Finance and Accounts, and Engr. Chinonso Sam - Emoke; Executive Director Project Implementation.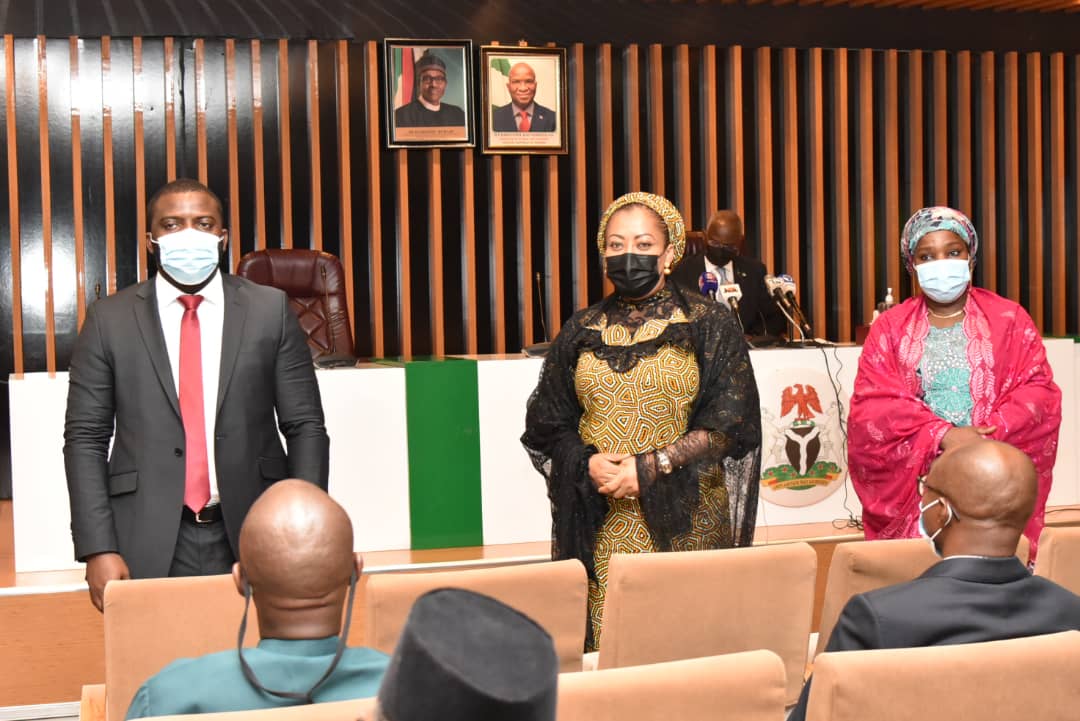 The Minister charged the new members of the FHA Managment Team to diligently and vigorously face the tasks ahead of them. He reminded the FHA Management that their tasks include developing new projects, maintaining the existing ones, and harnessing all of the Authority's assets.
Earlier on , the Permanent Secretary, Federal Ministry of Works and Housing, Babangida Hussain on his opening remarks urged the new Members of the Management Team to endeavour and work together for improved service delivery in the Authority.