FHA - NIDCOM INAUGURATE JOINT COMMITTEE FOR ABUJA DIASPORA CITY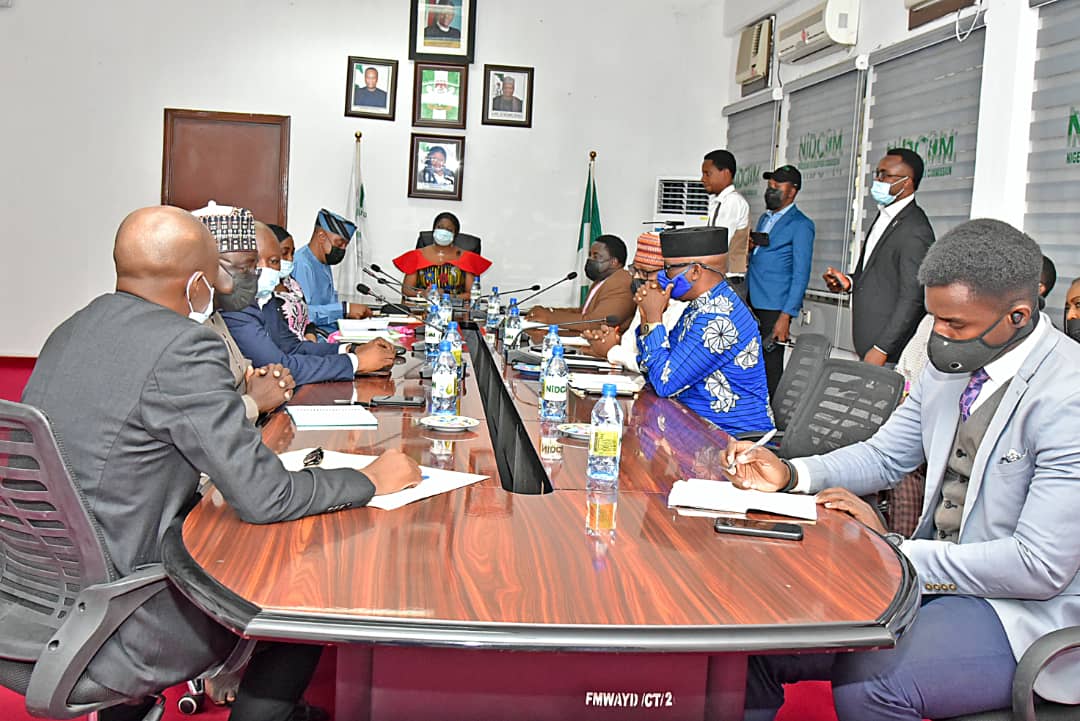 Federal Housing Authority (FHA) and Nigerians In Diaspora Commission (NIDCOM) today August 24th, 2021, inaugurated a Joint Committee for the commencement of the Abuja Diaspora City project.
The event which took place at the Conference hall of NIDCOM at the Federal secretariat was attend by both the Managing Director/Chief of FHA, Senator Gbenga Ashafa and the Executive Chairman/CEO of NIDCOM, Hon. Abike Dabiri Erewa.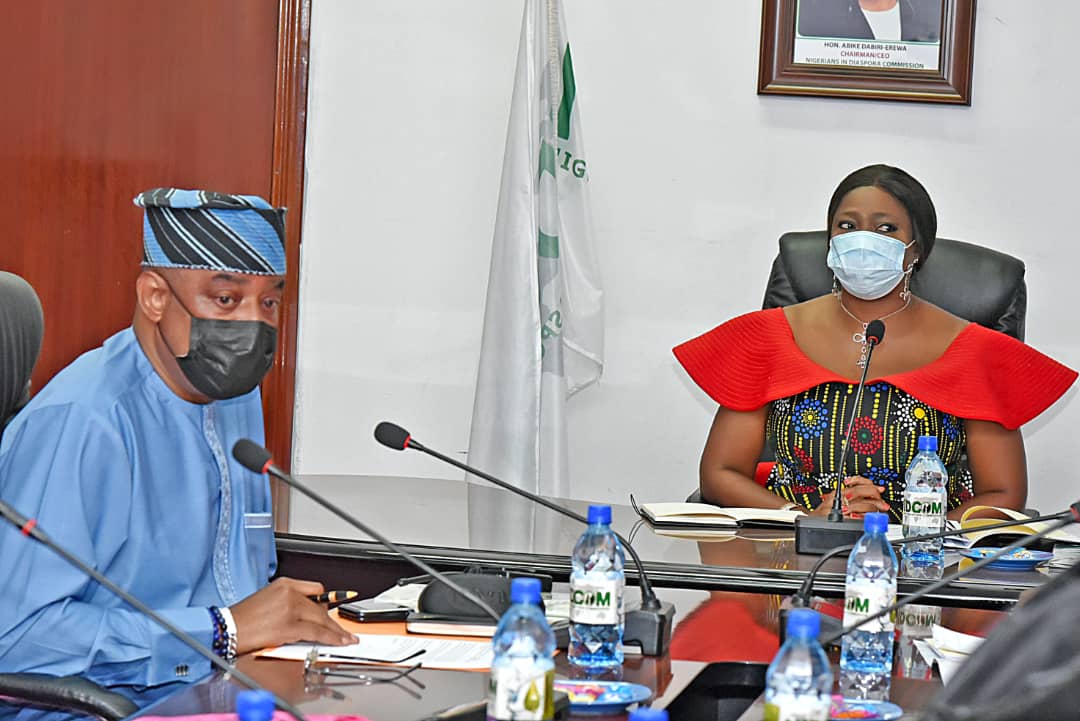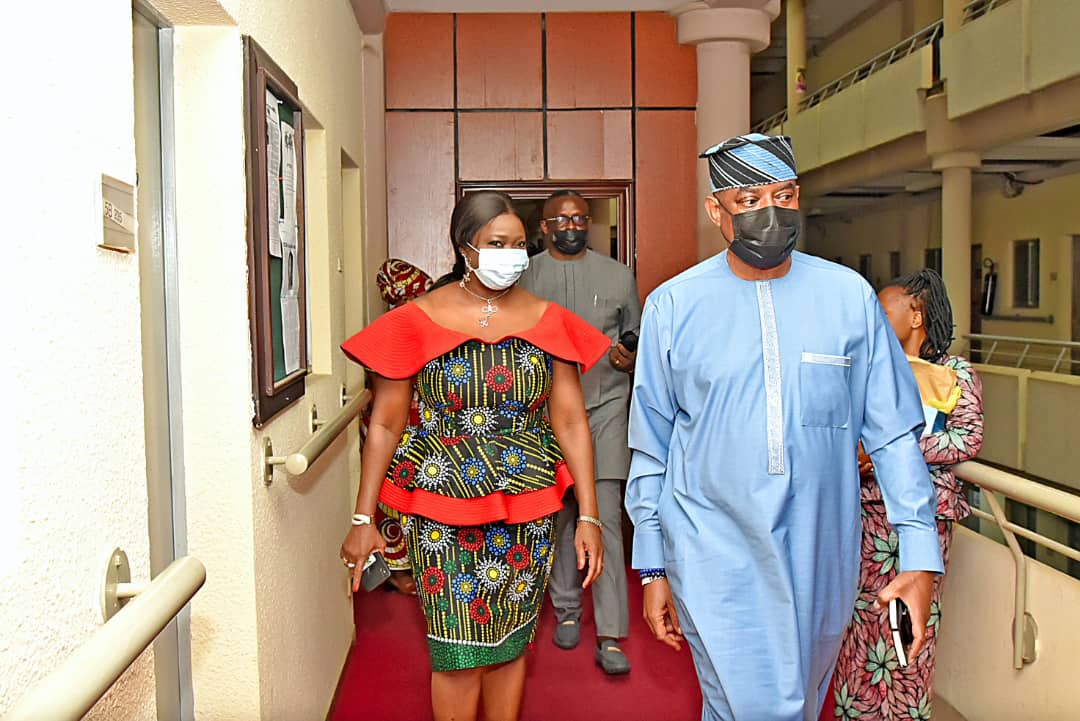 In his opening remarks, Senator Ashafa thanked Predident Muhammadu Buhari for the encouragement and support of his administration towards the welfare of all Nigerians, which is seeing to the realisation of the project. He also thanked Hon. Abike Dabiri for her strong sense of commitment, and energy, put in towards the fruition of the Diaspora City.
Speaking further, the FHA MD reminded all that the Diaspora City project is a tripartite arrangement, comprising of the Federal Housing Authority, Federal Capital Territory Administration and the Nigerians In Diaspora Commission, with the backing of the ICPC and the Presidency. According to Senator Ashafa, '...the inauguration of this Committee has further brought the realisation of this project closer'. He said that the committee is expected to submit their report in 4 weeks.
In her response, the Executive Chairman, Nigerians In Diaspora Commission, Hon. Abike Dabiri Erewa, thanked FHA for the idea of the Diaspora City. She noted that with this initiative, Nigerians in Diaspora can now comfortably own befitting houses in the country and avoid a lot of the incidences of being short changed or outrightly duped in trying to put up houses back home. She expressed optimism that the project would be completed within the life span of this administration of President Muhammadu Buhari. The Executive Chairman also said she expects the committee to come up with their report in 4 weeks.
The members of the committee are: for FHA-
Hajara Kadiri, Surv. Jide Odegbaro, Arc. Adamu Tanimu, Ibrahim Dang, Engr.Aloysius Nduka and Barr Jafaru, who will serve as the secretary.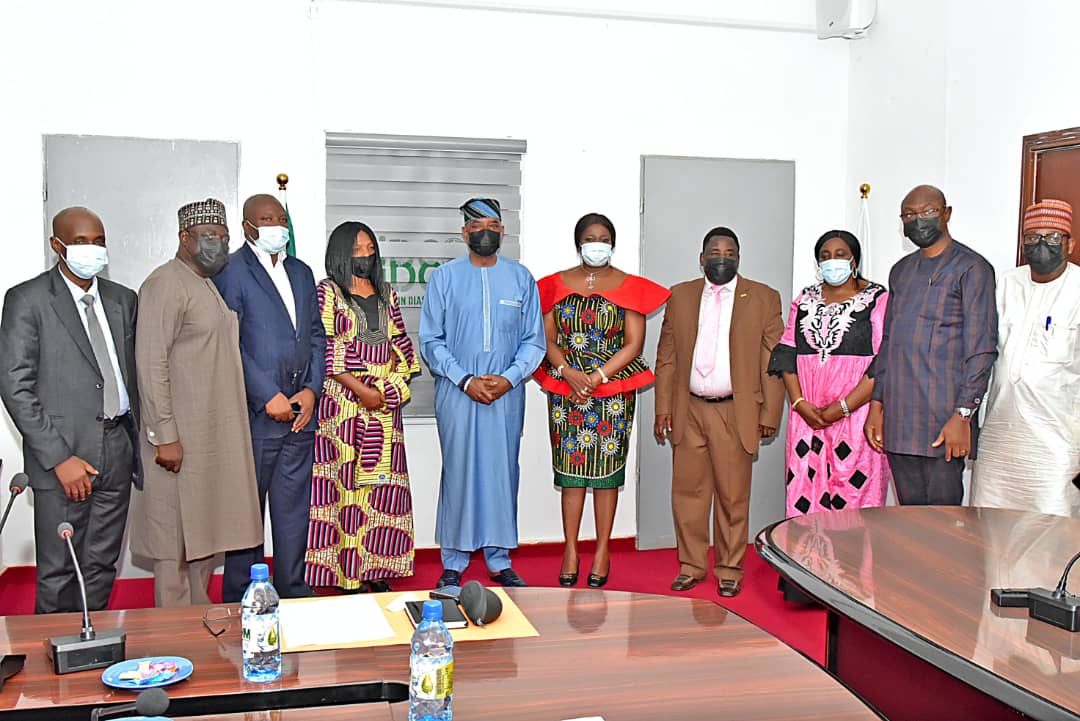 The NIDCOM team is made up of: Hon. Abdulrahman Terab, Mr. Gabriel Odu, Mr Mustapha M. Al- Amin, Barr Habibat Eluameh, Mr Inyang Inyang, Mr. Oladipo Odebowale and Mr Abdulrahman Balogun.