FHA VACCINATES STAFF AGAINST COVID - 19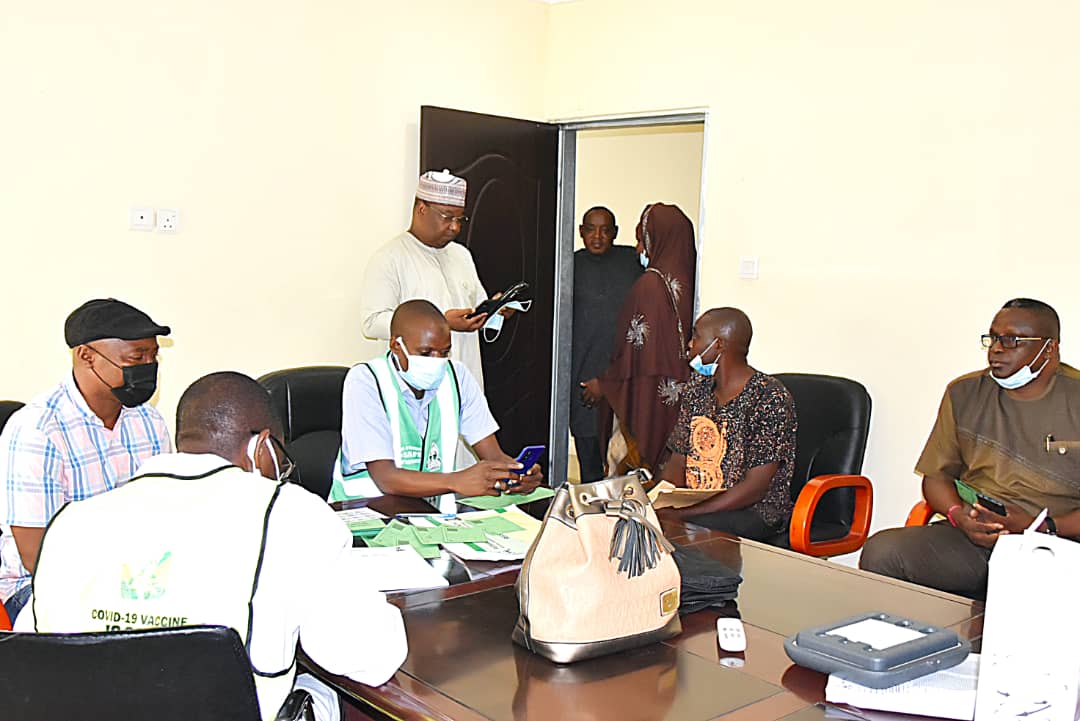 Management in compliance with the Federal government's stance on the fight against the Covid -19 menace, and sensitivity to the well being of staff, has arranged for the commencement of vaccination of all cadre of staff of the Authority against the deadly virus.
In a memo signed by the General Manager, Coroprate Services. Mr Paul Uyeh, the exercise which starts today, 5th, May 2021, will. cover.staff within the age bracket of 45 -60 years, and subsequently go down to the other age categories, until Friday, 7th May, 2021.
It is worth knowing that every state government is responsible for the vaccination of her residents. The current arrangement is between Management and the FCT administration.
Management however is making arrangements with state governments for the vaccination of all staff in the zones.
Staff are however encouraged to utilise all opportunities available for the vaccination.