MD/CE INSPECTS THE RENOVATION OF MOSQUE IN FHA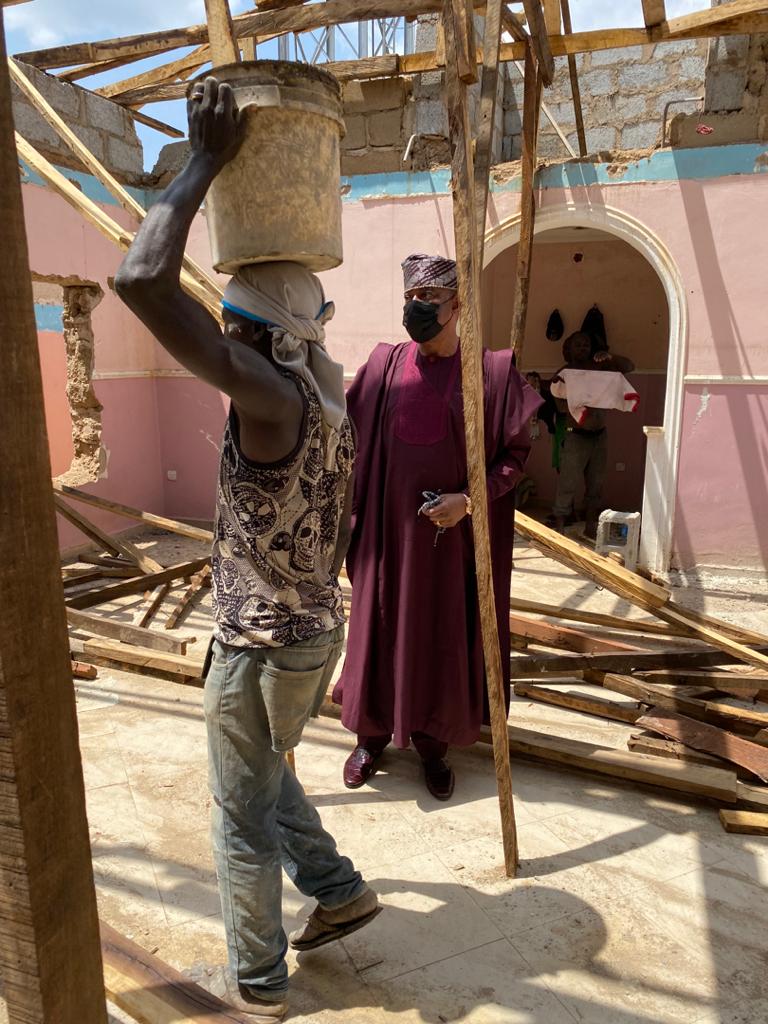 The Managing Director and Chief Executive, Senator Gbenga Ashafa Friday, 25th June,2021 made an on the spot inspection of the the Mosque in the Authority currently under renovation.
The MD, who undertook the inspection after the Jummat prayers, commended the efforts and goodwill of all those behind the work. While pledging to make his own contributions towards the project, he also was full of appreciation for the good job by the workers at the site.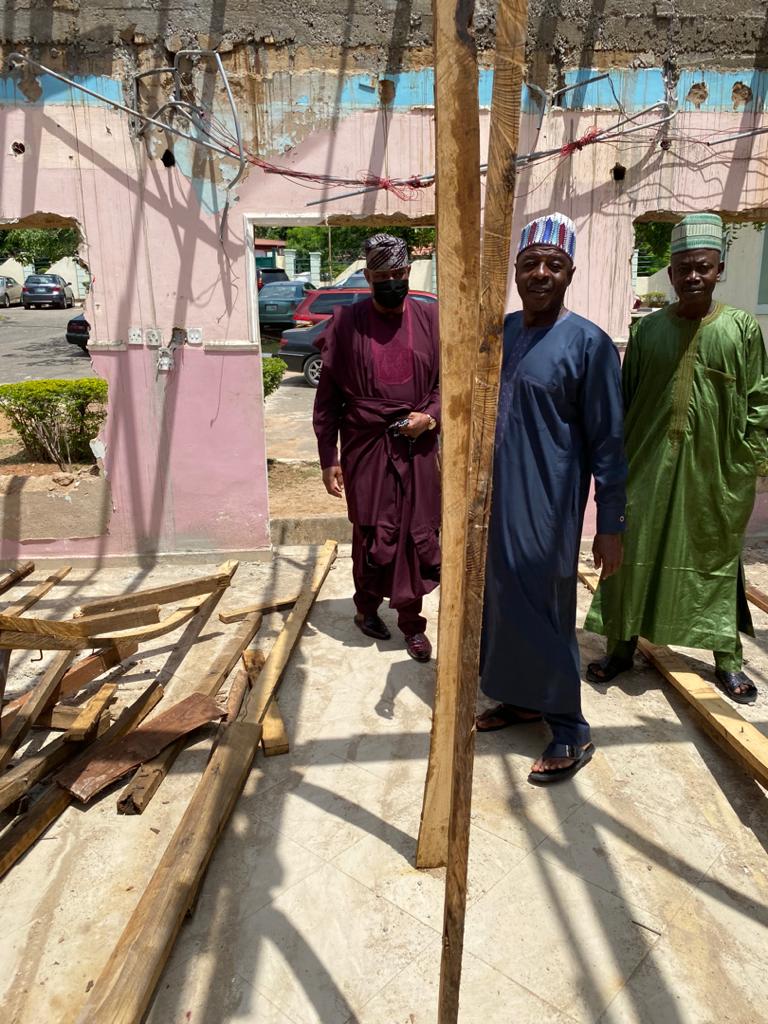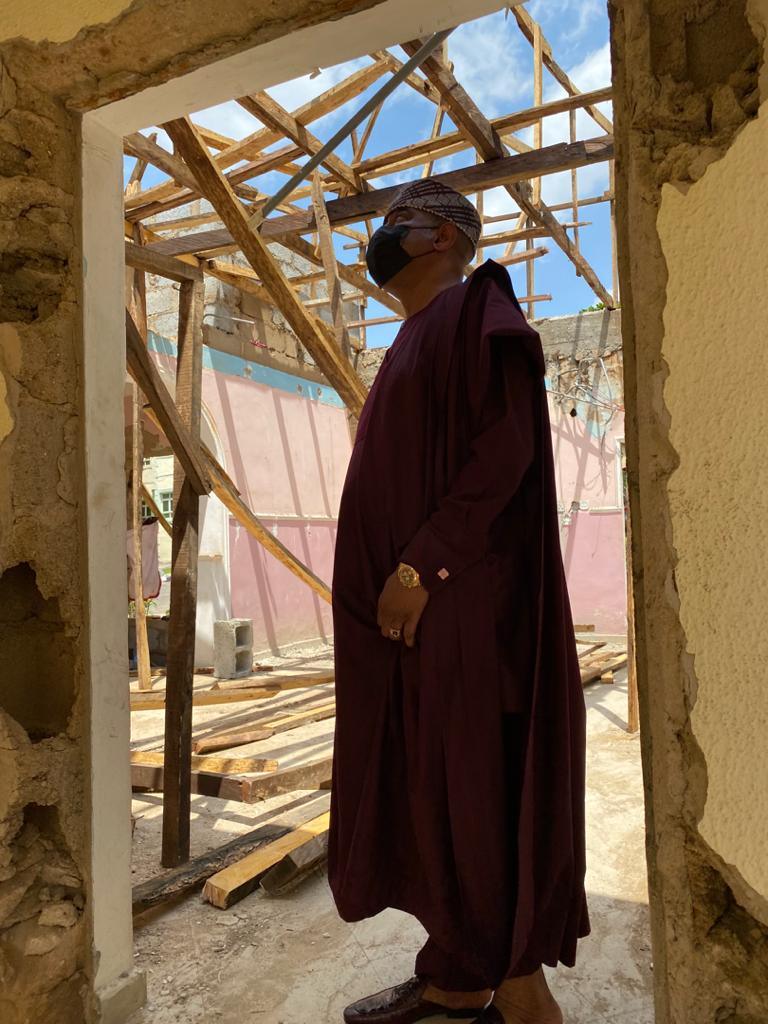 Senator Ashsfa used the opportunity to call on all the staff to put God first while carrying out our official duties.