PRESS RELEASE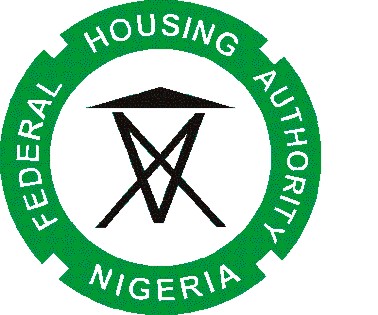 PRESS RELEASE
BUILDING COLLAPSE IN GWARINPA ESTATE ABUJA
A building in Gwarinpa Estate, Abuja collapsed today 2nd February, 2023. The structure, a commercial privately development, privately owned, is situated along the 6th Avenue.
As at the time of the collapse, the building was a frame structure with columns, suspended slabs in place, and some block works.
Preliminary findings revealed that an approval for 2 floors was granted to the developer, who decided to add an extra floor to the structure.
Rescue efforts are currently going on to save lives, with responses from all relevant agencies. A total of four people have been rescued from the rubbles at the time of this release.
Investigations which are on - going will reveal immediate and remote causes of the collapse.
Kenneth Chigelu
Head Public Affairs