MANAGING DIRECTOR/CHIEF EXECUTIVE VISITS PORTHARCOURT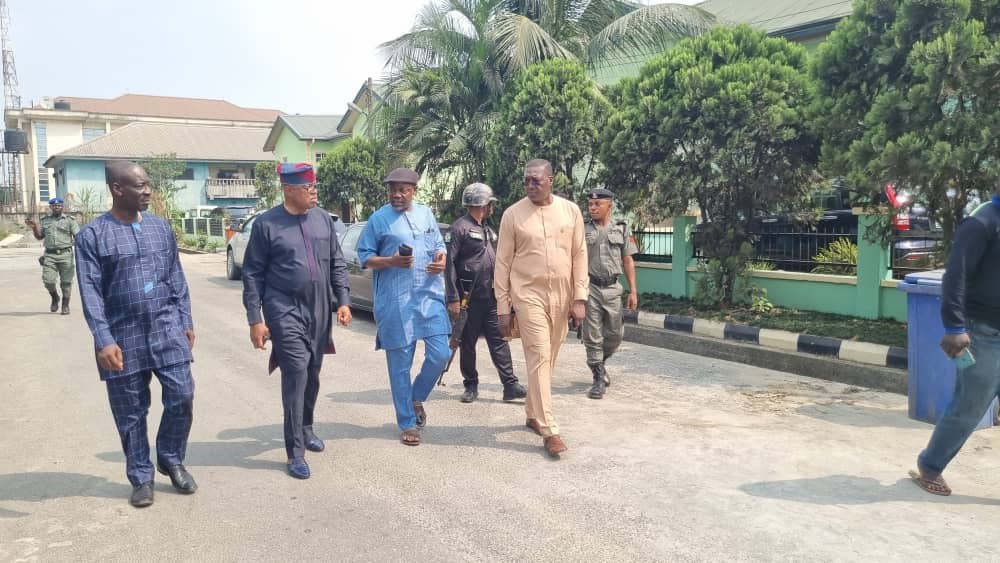 MD/CE DURING A VISIT TO THE TRANS- AMADI GARDENS ESTATE
The Managing Director and Chief Executive, Senator Gbenga Ashafa, Wednesday, 18th January, 2023 paid an unscheduled visit to Portharcourt, the Zonal head office of the South-South zone.
The visit took him to the Authority's Trans- Amadi Gardens estate where he met with officials of the Estate's Residents Association. Addressing the Association members, the MD told them that he was in the estate to get first-hand information on the situation of things, having received reports from relevant officers.
Senator Ashafa commended the Association for their maintenance drive of the infrastructure in the estate as well as the adequate security they maintain.
The MD consequently promised to issue letters of Allocations to all member allottees that have not yet received theirs.
He also promised the Authority's help in the maintenance of the damaged pavements and walkways where necessary.
In his response, an Exco of the Residents Association and Chairman Environment; TAG, Pastor Israel Esowe thanked Senator Ashafa for the visit. In his words, Pastor Esowe said " we thank you for having time to visit us without prior information. That was a mark of humility and readiness to work" Esowe went on to say that they had in the past met with previous managements without any results to their requests. He therefore expressed their delight at the MD's decision to visit them uninvited.
The MD thereafter requested a formal meeting with the Residents Association, where all the issues would be formalized.
Trans -Amadi Gardens Estate is a partnership project between Bauhaus and FHA, and contains 313 units of Terraces, Semi and fully-detached duplexes.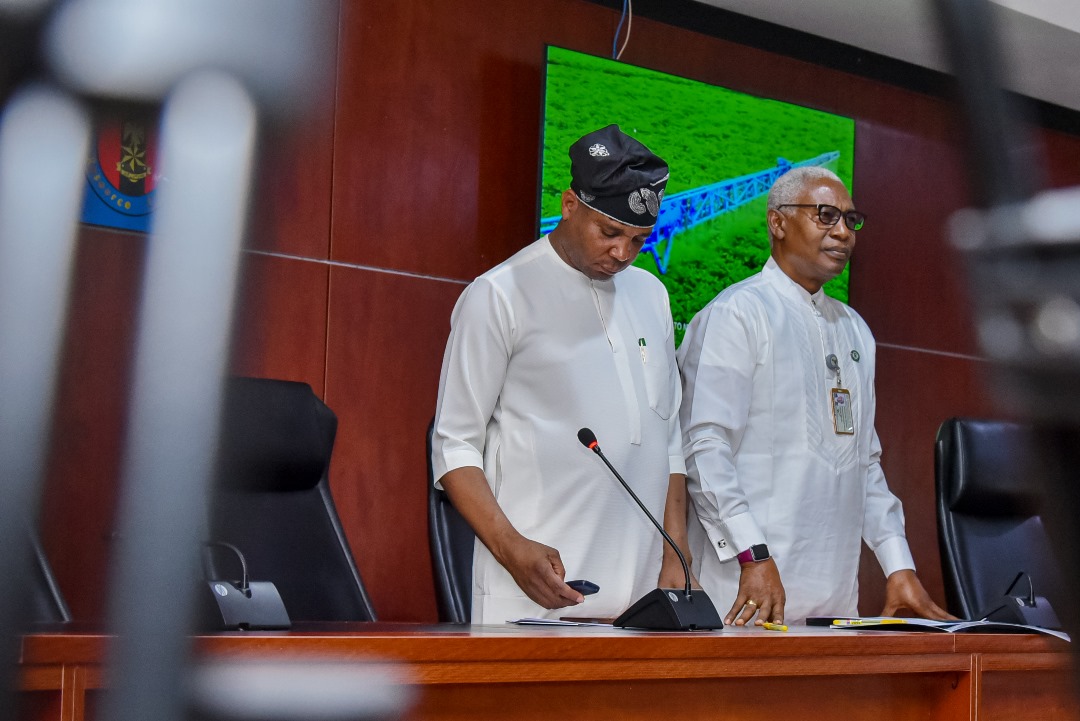 SEN. GBENGA ASHAFA DURING AN INSPECTION OF RUMUKRUSHI SITE
In continuation of the visit, Senator Ashafa inspected the Authority's site at Rumukrushi. The land which was originally 200 hectares and later reduced to 175 hectares has been seriously encroached on.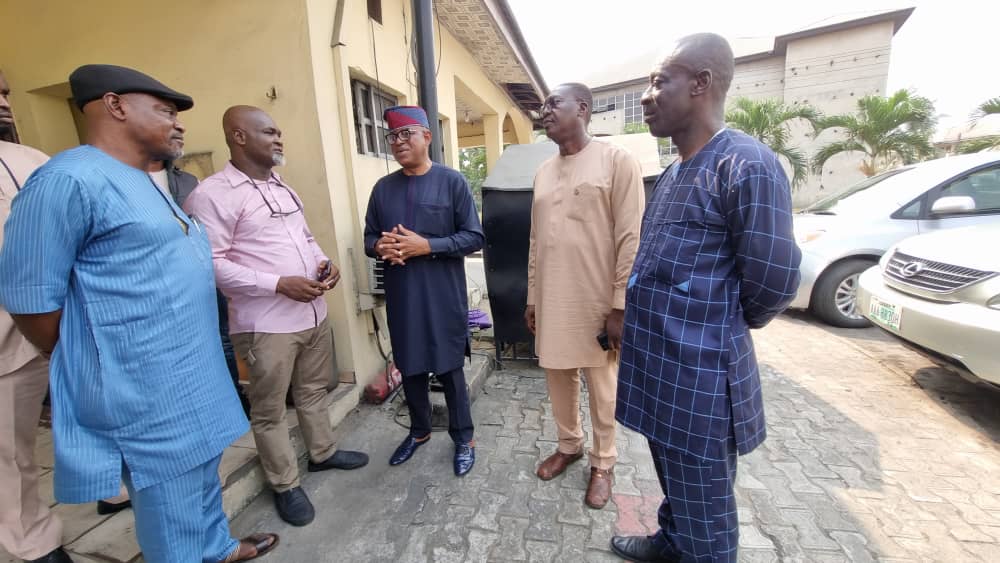 The MD opined that a Perimeter survey needs to be carried out on the land to determine the level of encroachment, said a developer would be needed to pay the State Government for the cost of the Certificate Of Occupancy and necessary compensation so that the Authority can take over the land, in view of the link road the State Government is constructing, which runs through the site thereby increasing the value of the land.