Fha Staff Need Not Entertain Fear Of Job Losses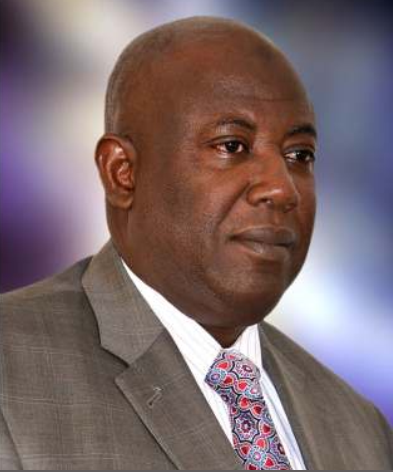 Staff of the Federal Housing Authority (FHA) should not entertain apprehensions about possible loss of their jobs in the renewed effort to commercialize the agency, the Permanent Secretary, Federal Ministry of Works and Housing, Engr. A. G. Magaji has counseled.
Magaji, who spoke at a meeting with the Management of the Authority in his office, said government's plan was to help the Authority become an efficient, modern and profitable venture.
Rather than erase jobs, he said the process would throw up more vacancies through the expected expansion in the Authority's capacity.
The Permanent Secretary said the need for a review of the previous reform document generated by the Bureau of Public Enterprises arose because it had become necessary to align it with the vision and policies of the Minister of Works and Housing, Mr. Babatunde Raji Fashola for the sector.
He said the exercise would be conducted on the basis of the existing Presidential approval adding that both the Ministry and the Authority were being accommodated in the development of work streams that would lead to the emergence of a new FHA.
Magaji said the meeting was to enable both bodies to synergize their positions and speak with one voice on all the issues