MD/CE INSPECTS FESTAC TOWN
It was a busy weekend for the Managing Director, Senator Gbenga Ashafa, as he went on inspection of the cleared portion of 2nd Avenue, FESTAC Town, on Saturday 3rd July, 2021.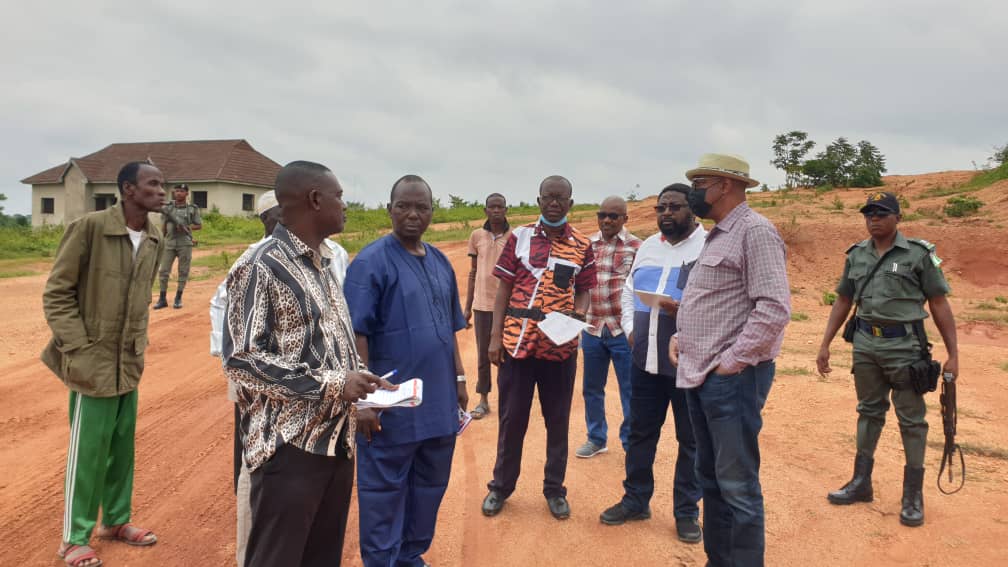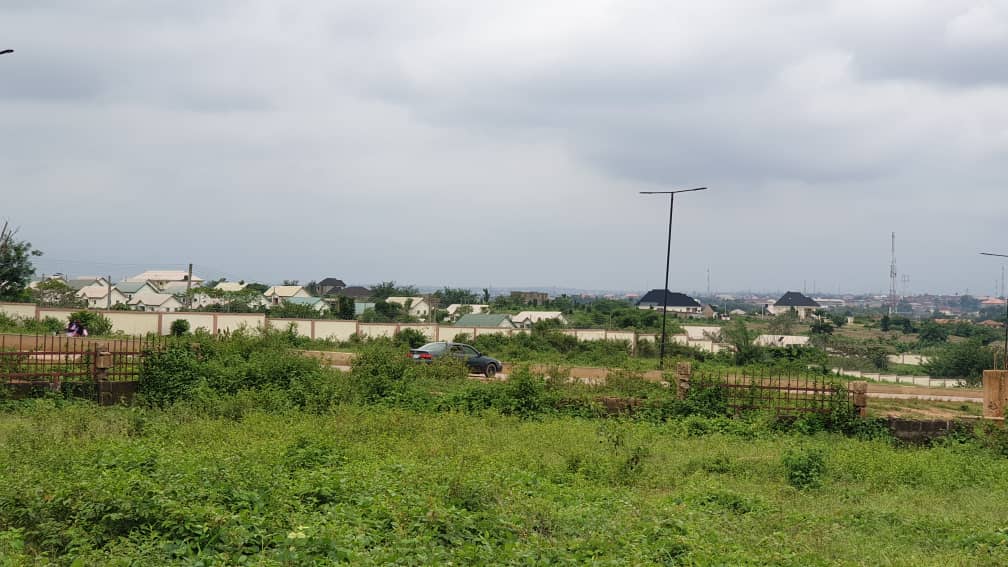 The MD, in the company of the South West Zonal Manager and other Zonal staff, was taken round the areas that was rid of illegal occupiers and squatters, who not only defaced the estate, but constituted security and environmental nuisance to the entire community.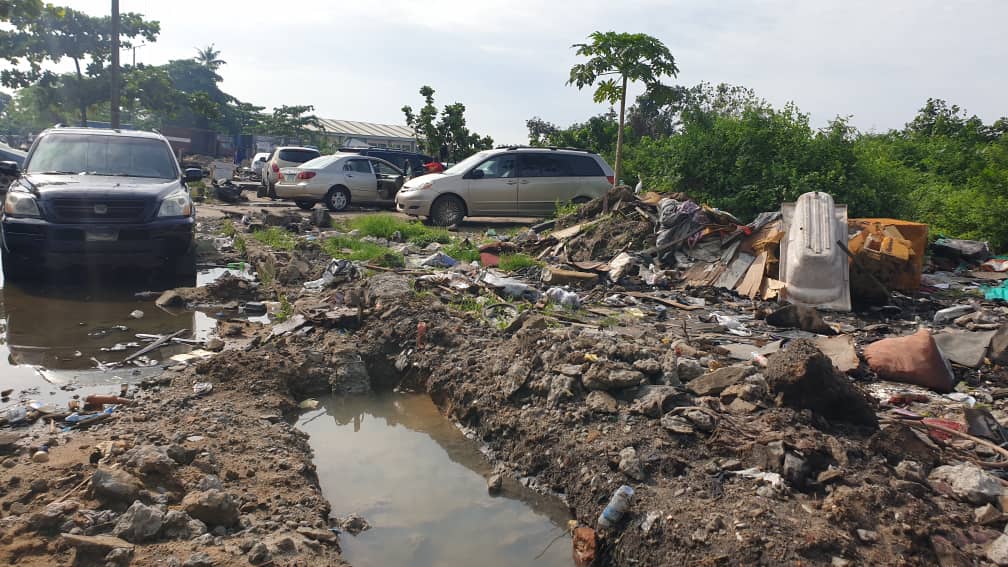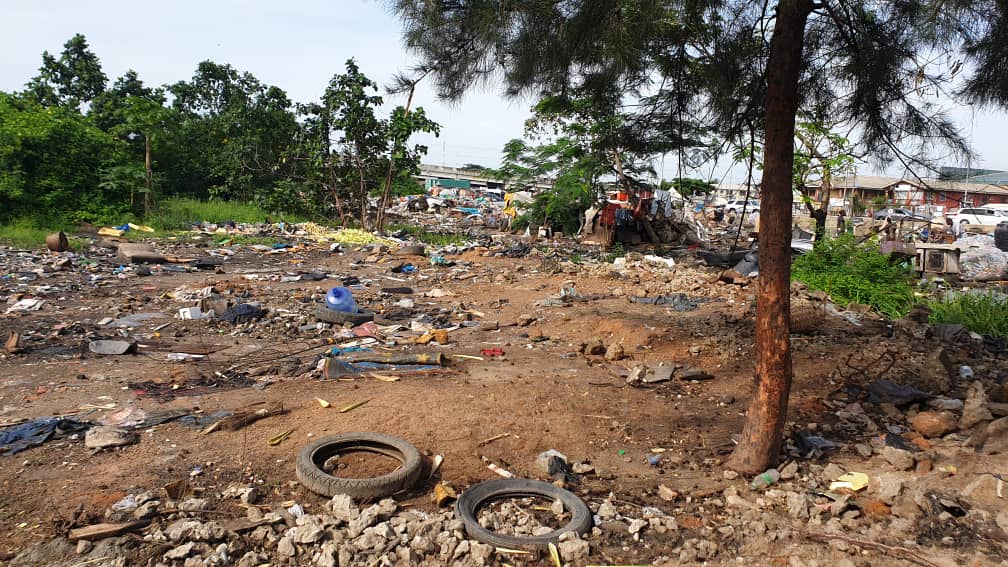 He also took time to see the re - surveying of the area which will immediately be handed over to the rightful allottees.
It should be recalled that the Authority recently embarked on the sanitazaton and restoration of FESTAC Town, starting with the dredging of the canal along the buffer and subsequently clearing of all illegal structures along the 2nd Avenue and Badagry expressway, in compliance with the Consent judgement between the FESTAC Town Residents Association (FTRA) and FHA.
The MD'S team, later on Sunday, 4th July, visited the FHA Mass Housing project site in Oshogbo, Osun state, for an on the spot assessment, where the need for immediate action is needed to ward off encroachers and land grabbers.